Did you know that the 40 hour HAZWOPER training is a safety standard in the workplace? If you've ever wondered about what 40 hour HAZWOPER laborers do, read on. In this article, we break down the term HAZWOPER and how this training is designed to protect workers and the public from safety hazards. 
What is HAZWOPER?
HAZWOPER is the acronym for Hazardous Waste Operations and Emergency Response. It is a standard set by the Occupational Safety and Health Administration (OSHA) that serves as a guideline for industries to regulate how hazardous substances are handled." 
What is HAZWOPER Training?
To be a 40-hour HAZWOPER worker, you need to have had at least 40 hours of training. You can be trained in the classroom or online. It's important to note that an approved training provider must conduct this training. This means that they are registered with OSHA and have been approved to provide HAZWOPER training.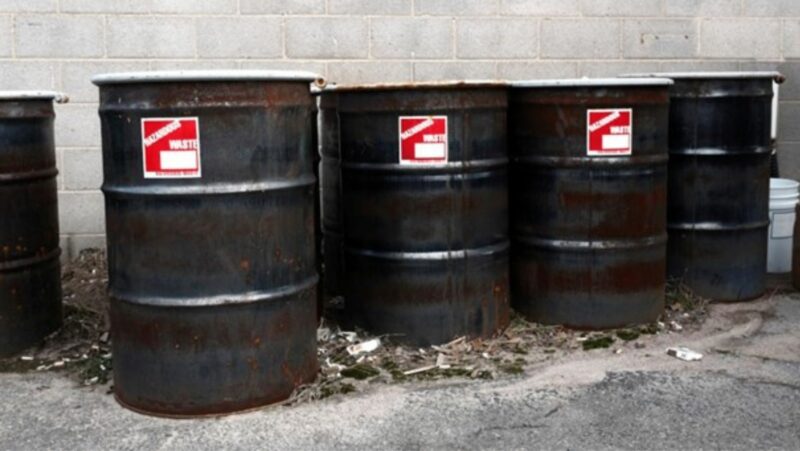 Why is HAZWOPER Training Important?
It's important that all workers who are exposed to hazardous substances be trained in handling them safely. This includes employees at facilities where they process or store hazardous materials, as well as first responders and emergency medical personnel who might be called upon to handle a spill or other accident involving hazardous materials.
The goal of HAZWOPER training is to prepare workers for dangerous situations so they know what steps they should take if something goes wrong. It also explains how to protect themselves from exposure when handling dangerous chemicals and other materials.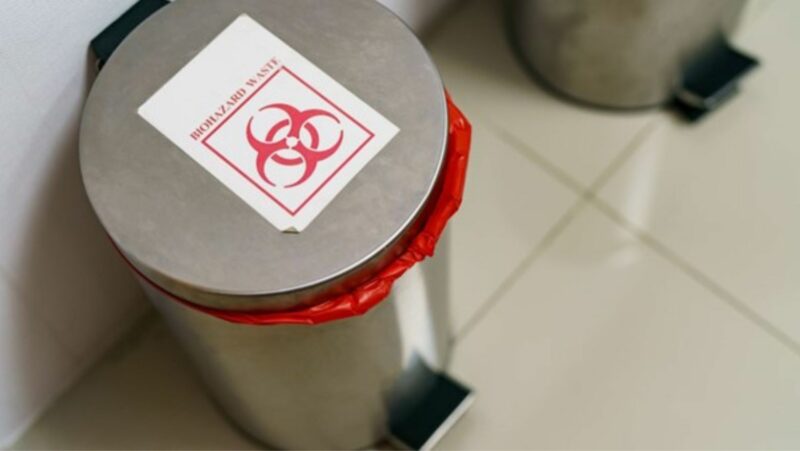 Who Needs HAZWOPER Training?
Hazwoper training is required for anyone who works in an industry where they may be exposed to hazardous materials. This can include construction workers who are working on a site where asbestos is present or those who work at a plant that manufactures chemicals or other materials that can be harmful if not handled properly. Exposure to dangerous substances like asbestos or other toxic material.
Conclusion
Overall, the 40 hour HAZWOPER certification allows businesses and companies to showcase their commitment to protecting the health and wellbeing of their workers and clients. 
The knowledge and skill honed by this training will go a long way in preventing accidents by ensuring that workers have the protections they need if illnesses or injuries occur. Contact your state or local government to investigate training options near you.