Buying a home is one of the most significant and rewarding purchases a person can make in their lifetime. However, the process can be overwhelming, especially for first-time homebuyers who may be navigating the housing market for the first time.
In today's market, where demand is high, and inventory is low, first-time homebuyers need to be well-prepared and informed. With the right approach, you can make your home-buying experience a positive one.
This post takes you through the most useful insights to help you navigate today's market and make a successful purchase. Whether you're buying a house for the first time or just need a refresher on the home-buying process, these tips will help you navigate the current market conditions and make an informed decision about your purchase.
Determine your budget
Before you start searching for a home, it is important to determine your budget and get pre-approved for a mortgage. This will help you know how much you can afford and save time when looking at homes that fit within your budget.
Getting pre-approved also shows sellers that you are a serious buyer, which could give you an edge in a competitive market.
Choose a trustworthy real estate agent to work with
A reputable real estate agent can help you navigate the buying process and provide valuable insights into the local housing market.
They can also help you find homes that fit your criteria, negotiate offers, and guide you through the closing process. Look for agents like Jerry Pinkas Real Estate Experts with experience working with first-time homebuyers and a good track record of success.
Be prepared for a competitive market
Today's housing market is highly competitive, with low inventory and high demand. Be prepared to act quickly when you find a home you like, as it may not be on the market for long. This means having your pre-approval letter and other necessary documents ready and being willing to make a strong offer.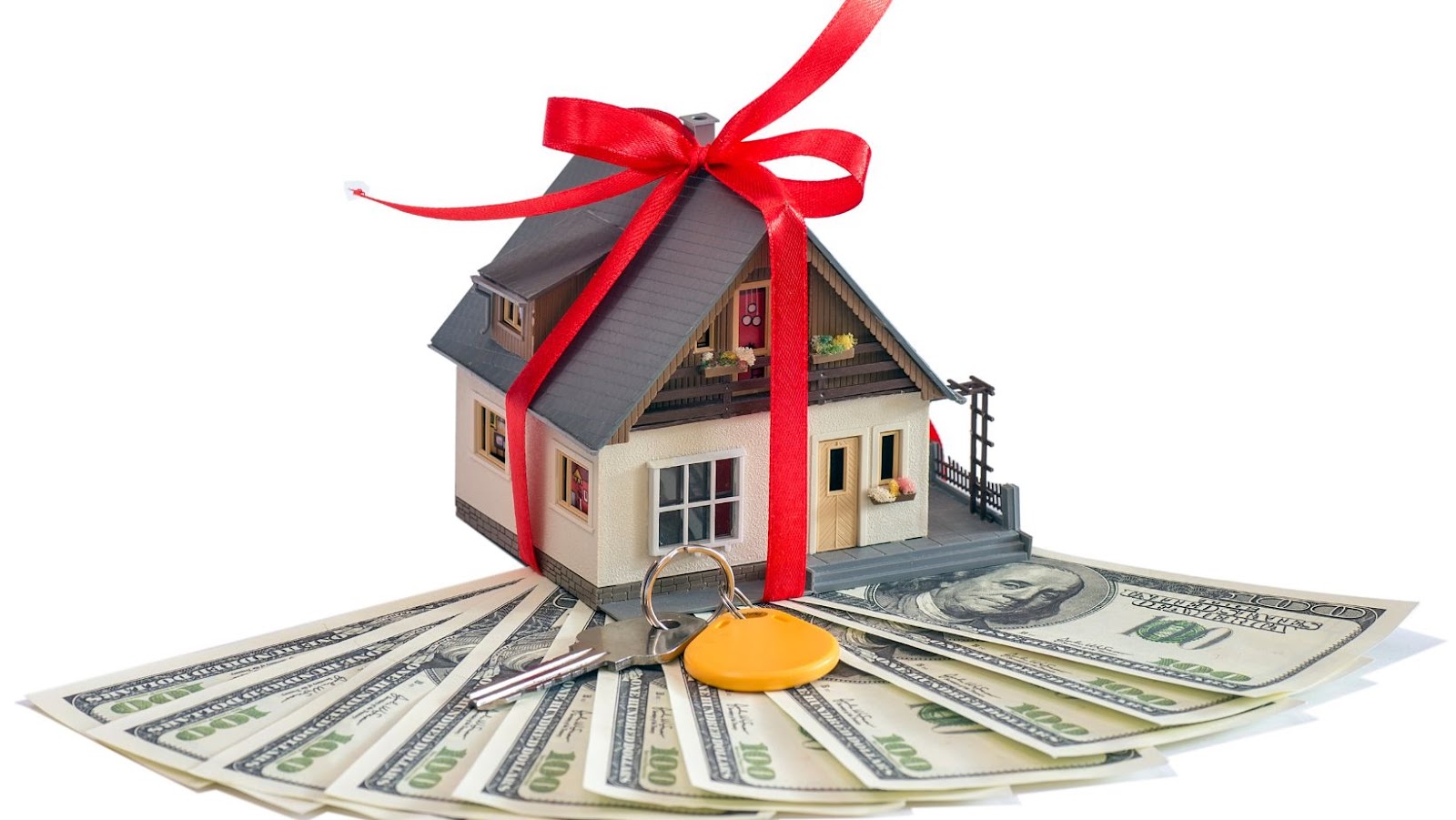 Don't skip the home inspection
A home inspection is a crucial step in the home-buying process, as it can uncover potential property issues. Don't skip this step, even if the home appears in good condition. It is better to know about any issues before closing so you can make an informed decision about whether to proceed with the purchase.
Consider the long-term value of the property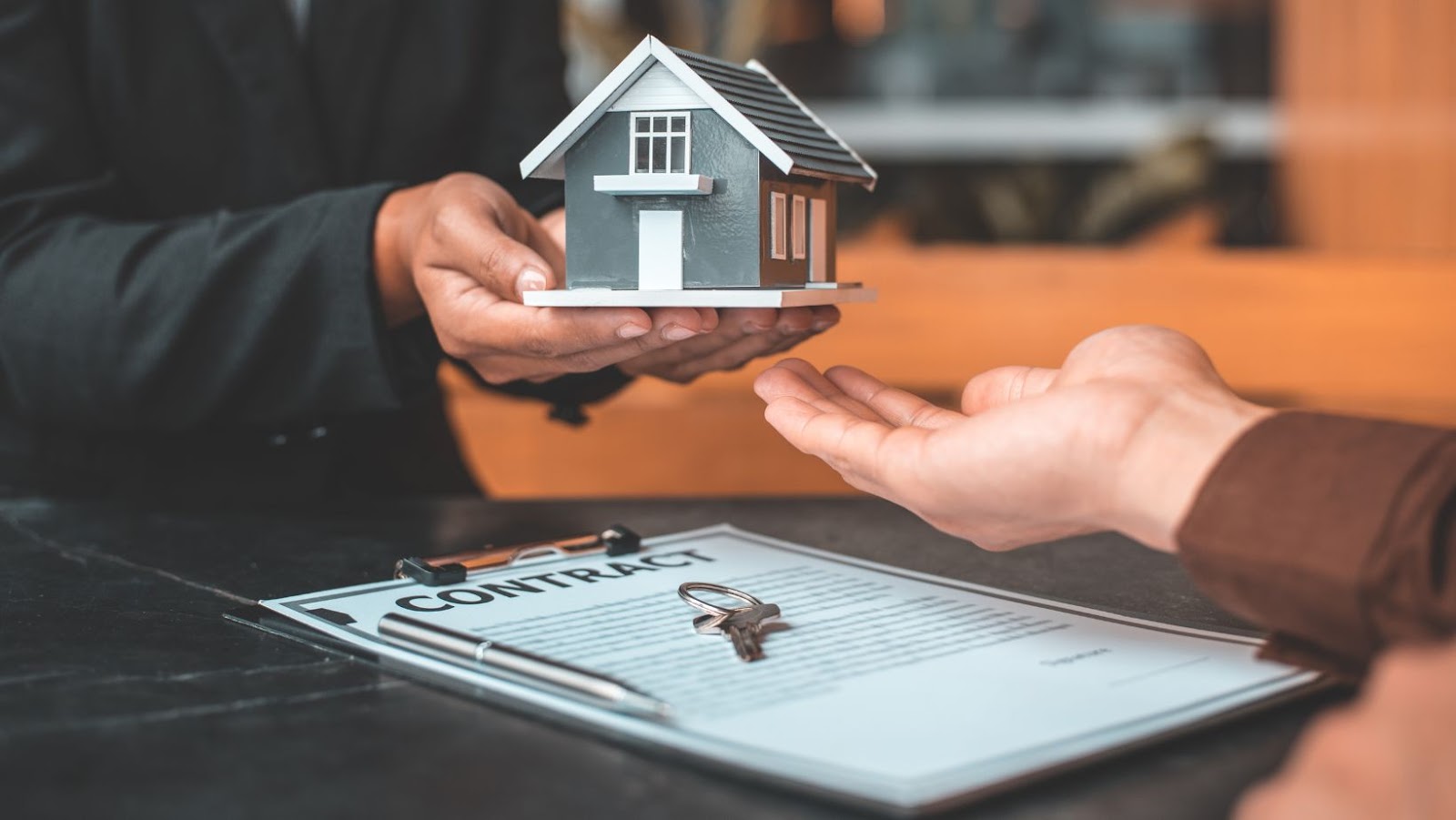 When purchasing a home, it is important to consider the long-term value of the property, and also you can seek help from Jerry Pinkas Real Estate Experts to ease your work. This means looking beyond the current market conditions and thinking about how the property will appreciate over time. Look for homes in desirable neighborhoods with good schools and access to amenities, as these factors can increase the value of the property over time.
Buying a home can be an exciting and rewarding experience, but it requires careful planning and preparation, especially in today's competitive market. By following these tips, you can increase your chances of finding and purchasing the home of your dreams, even as a first-time homebuyer.