The interior decorator has always used narrow moldings to make the house look fascinating. Traditionally, these decorative items were manufactured from plaster, wood, paper-covered plaster, and polyurethane. However, nowadays, the market offers polystyrene products for the building industry. The exclusively emerging material has become the leading favorite alternative considering its cost-effectiveness, versatility, and ease of installation. Read on for the great reasons to purchase cornices for a nice ceiling finish.
Add Stylish Room Finish
A ceiling cornice is the most appropriate way to add interest and value to your property. Installing them in your uninteresting and bare walls makes the place visually stimulating. Of course, with such an elegant touch and stylish finishing, you are setting off your room to be more valuable in the market.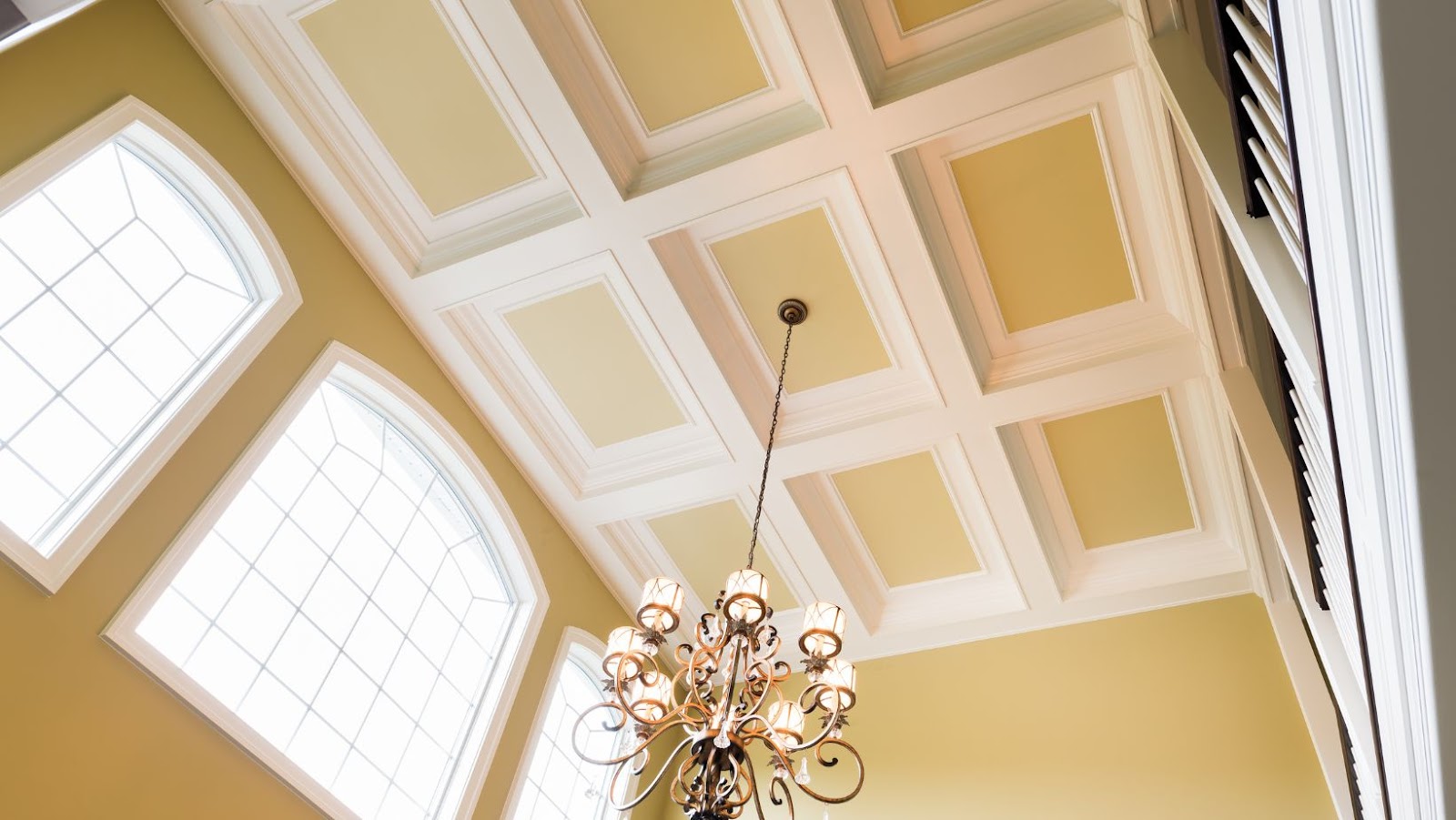 Besides, the introduction of this decorative feature avoids the unfinished looks of the room's décor and other details. Your room set designs will never be boring with such an introduction, whatever style you target, including traditional or more contemporary. Patterned and plain moldings effectively create a character that enhances the themes of interior designs.
Easy Installation
The reason behind popularity of polystyrene cornices stems from their simple installation process. You can cut, shape, and mount your moldings as quickly as any other DIY task. You do not require repair expertise; however, you will be good to go after reading the step-by-step guidelines. One reason is that the most common polystyrene material is lightweight, easily cut, flexible, and glued into surfaces. That means you can handle everything easily without a professional's help once you have the right materials.
Easy to Decorate
The design of the cornices gives them a smooth and white surface for exceptional merging into white ceilings. As you look for classy design inspiration, you can feature decorative moldings in your space. Ultimately, you will boast of the most beautiful, attractive wall columns enhancing your interior décor's grandeur and prestige.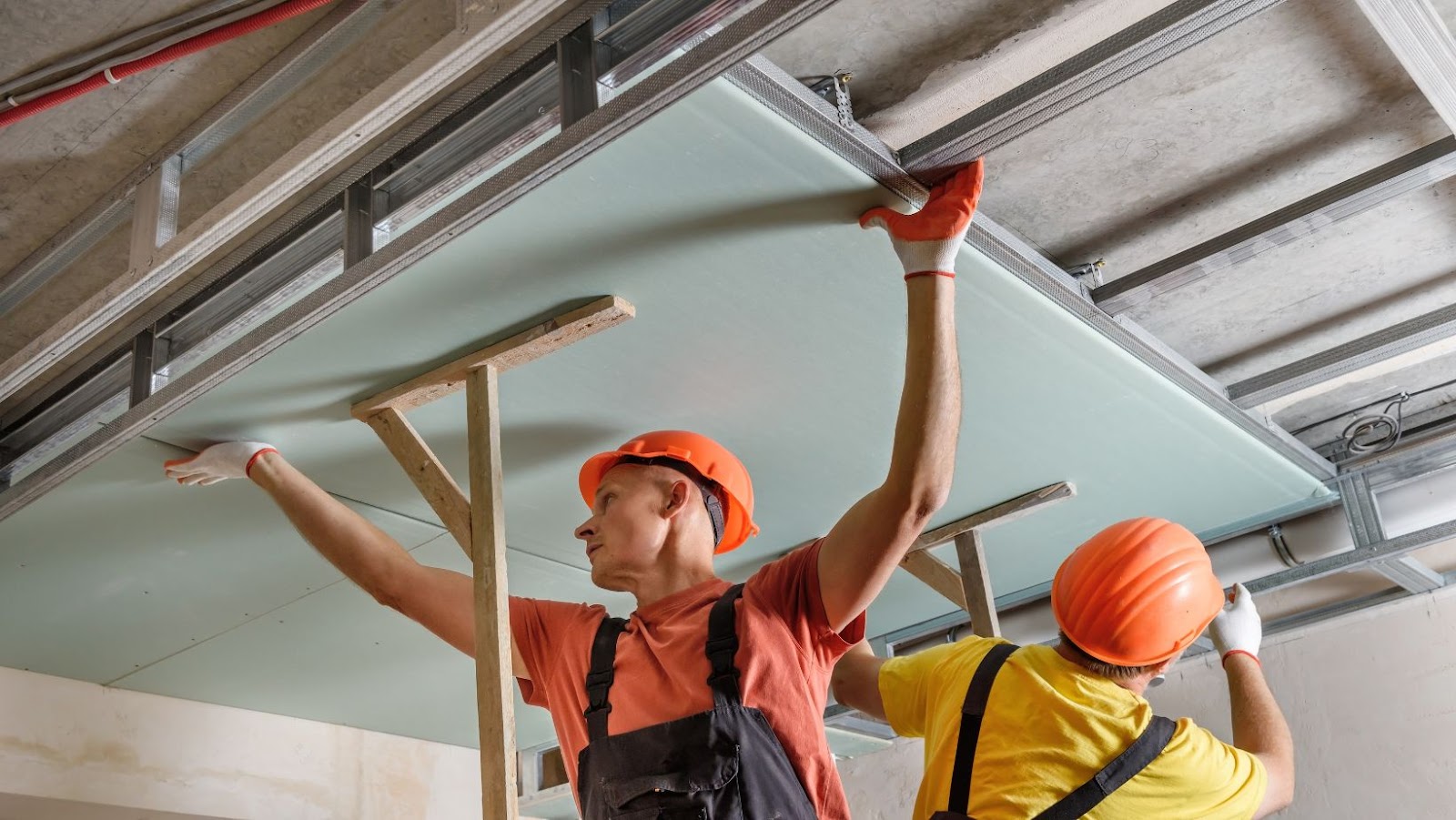 Besides, you will enjoy the flexibility in the style and design variety that guarantees that you will find something suitable for your interior components. And if you want the quickest change in colors, you can paint by applying a single white water-based paint to coat it.
Unmatched Durability
Polystyrene has excellent levels of thermal insulation, making it highly water damage resistant, inert, and durable. In addition to completing your space, you will enjoy its unmatched flexibility, which avoids breaking due to the least impact or moisture exposure. This material can also resist damage from household pests including molds and termites, making it undoubted to last for many years.
The best part is that you will find them suitable for application in frequently wet areas in your home, like the bathroom, kitchen, attics, outdoor patios, and basements. You will not need to make the transitions since the material does not chip easily. Therefore, all you need is to dust off any cobwebs.
Conclusion
Moldings have become a great architectural component when designing buildings for the longest time. This design has witnessed a great comeback in fashion, where many clients have increasingly opted for decorative ceiling cornice designs. Installing this decorative trim will give your house the most beautiful look and offer aesthetic and smooth transitions. Choosing this material brings style and elegance that transforms your space and room.