Fire-rated access doors are essential to a building's fire safety system. They provide a secure barrier between areas affected by fire, smoke, and heat.
With the right fire-rated access door installed in your building, you can rest assured that your property is safe from potential fires.
Primary Functions of Fire-Rated Access Door
Fire access panels are essential to any building's fire safety system, but it is important to understand that they are not fireproof. "Fire-rated" simply means that reliable third-party organizations have tested the panel to determine its ability to resist flames and heat.
This high fire and heat resistance allows fire-rated access doors to prevent fires from spreading throughout the building. Limiting the smoke and heat that can enter a given area for a specified time helps protect occupants and give everyone enough time for a safe evacuation. Fire-rated access doors come in various sizes and styles, including surface mount access doors, insulated fire-rated doors, recessed fire-rated door assemblies, and more.
Defining Features of The Surface-Mounted Access Door
While many access panels are available on the market, let's review how the fire-rated and uninsulated surface mount door stands out.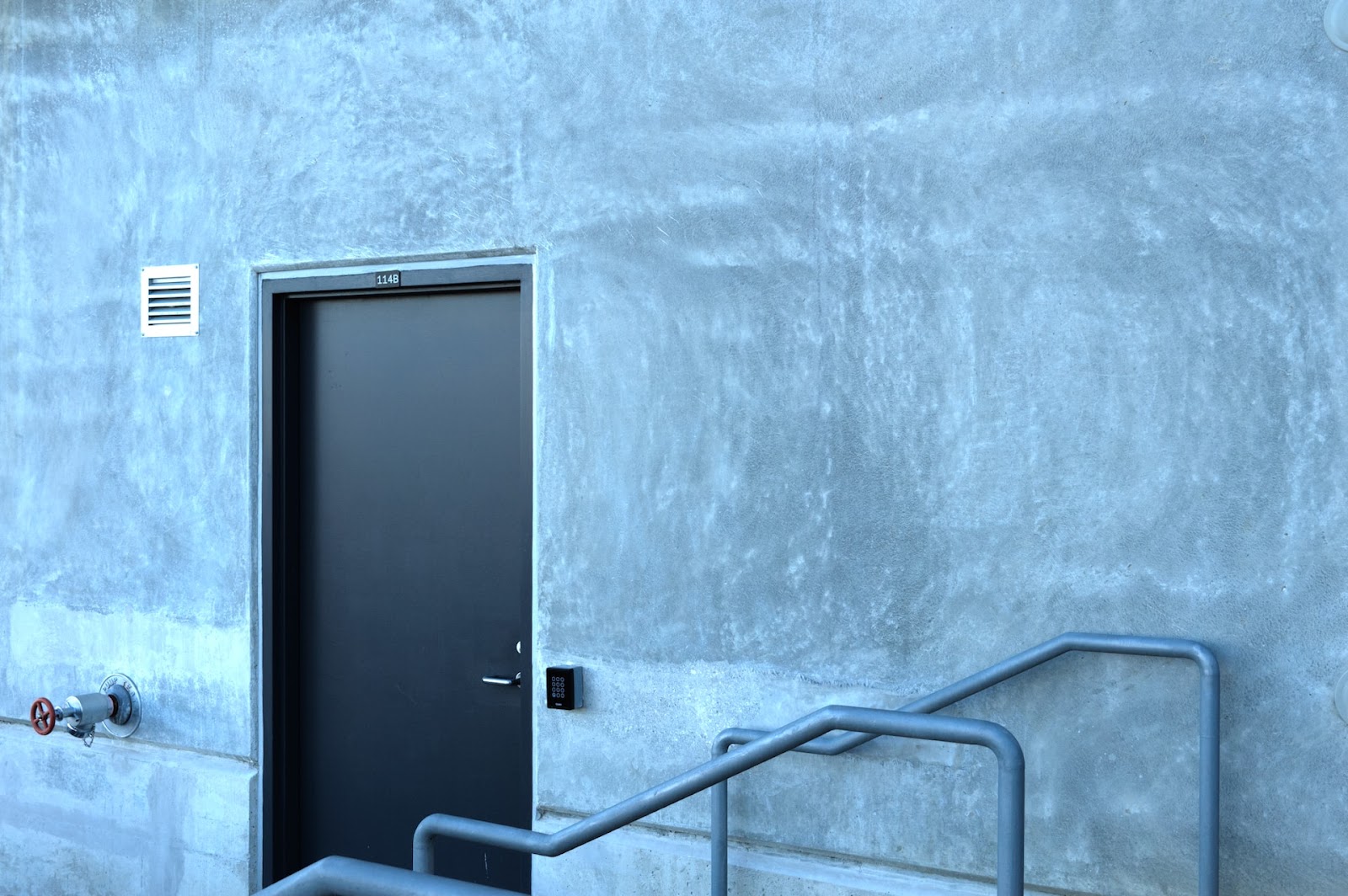 Non-Intrusive
This access door has a slim design, as you can find the mounting points placed on the surface of its frame. This design ensures that after installation, the access panel only has a depth of 5/8th of an inch into a wall cavity, allowing you to fit more equipment, wiring, or piping without worrying about obstacles taking up too much space.
Simplified Installation
This access door provides a convenient and secure solution for wall installations. It is surface mounted, meaning you can easily install it on various surfaces, such as wood, steel stud drywall, and masonry construction. With its easy installation process and robust construction, this access door is perfect for any wall installation.
It's necessary to consider the penetration depth for each type of fastener used to ensure a secure and safe installation. For steel studs, screws should only penetrate ½ inch into the stud, while wood should penetrate 1 inch. When working with masonry block or cast concrete construction, all steel fasteners must penetrate 1-1/2 inches into the material to provide a robust and secure installation.
Top-of-the-Line Fire Rating
When installed to meet the manufacturer's requirements, these doors provide a secure barrier between you and potential danger. Additionally, it should not be twisted or distorted in any way for it to work effectively and provide maximum protection. As long as you follow the installation procedure closely, you can rest easy knowing it'll maintain continuity with the rest of your 2-hour fire-rated barrier.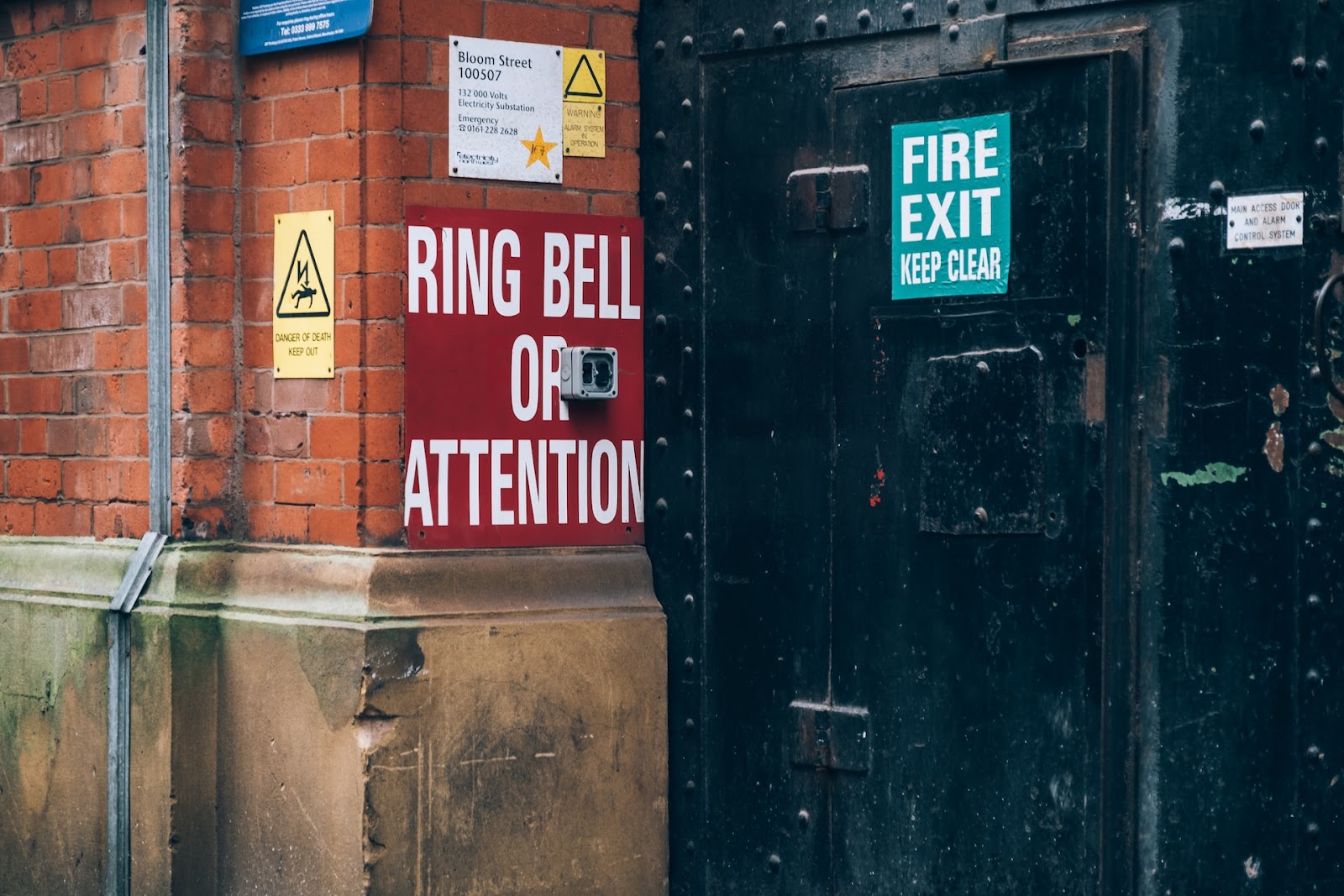 Fire-rated access doors must be closed to live up to their fire rating. An automatic panel closer is included with each door to ensure that the door closes automatically. This mechanism allows the access door close automatically from an open position of roughly 90°. Without your intervention, you can assure buildings that these fire-rated doors will protect your building from fire spread.
Dependable Quality
With this surface-mounted access door, you don't have to worry about compromising quality or durability. It is constructed from a 16-gauge galvanized steel frame and flange, making it sturdy for long-term use. In addition, its electrostatically applied finish protects against rust and corrosion.
Thanks to its off-white finish, you can simply paint over it and make it blend into your space seamlessly. Not only is this an easy and cost-effective way to achieve the perfect look and feel for your home or office, but it also ensures that your access door stays securely in place.
Conclusion
Fire-rated access panels are indispensable for any establishment's fire protection. They can help stop the spread of flames and make it simpler to set up a thorough evacuation strategy that ensures everyone in the building can get out quickly and safely.
Installing passive fire measures like the surface-mounted access door is the best way to ensure everyone can make it out of the building in an emergency. You can have peace of mind knowing that the surface-mounted access door will protect your exit points long enough to escape safely in the event of a fire.