Have you recently moved to a new area? You may have an upcoming art project or are renovating your home. Any of these scenarios could result in a lot of mess. These messes could be too much for a standard garbage bin to handle. In that case, you would need a good residential dumpster rental service.
What are Residential Dumpster Services, and Why Would I Need One?
A residential dumpster service is a way to rent out extra dumpster(s). However, the leading residential dumpster rental service will go the extra mile to make customers happy and provide many different dumpster sizes.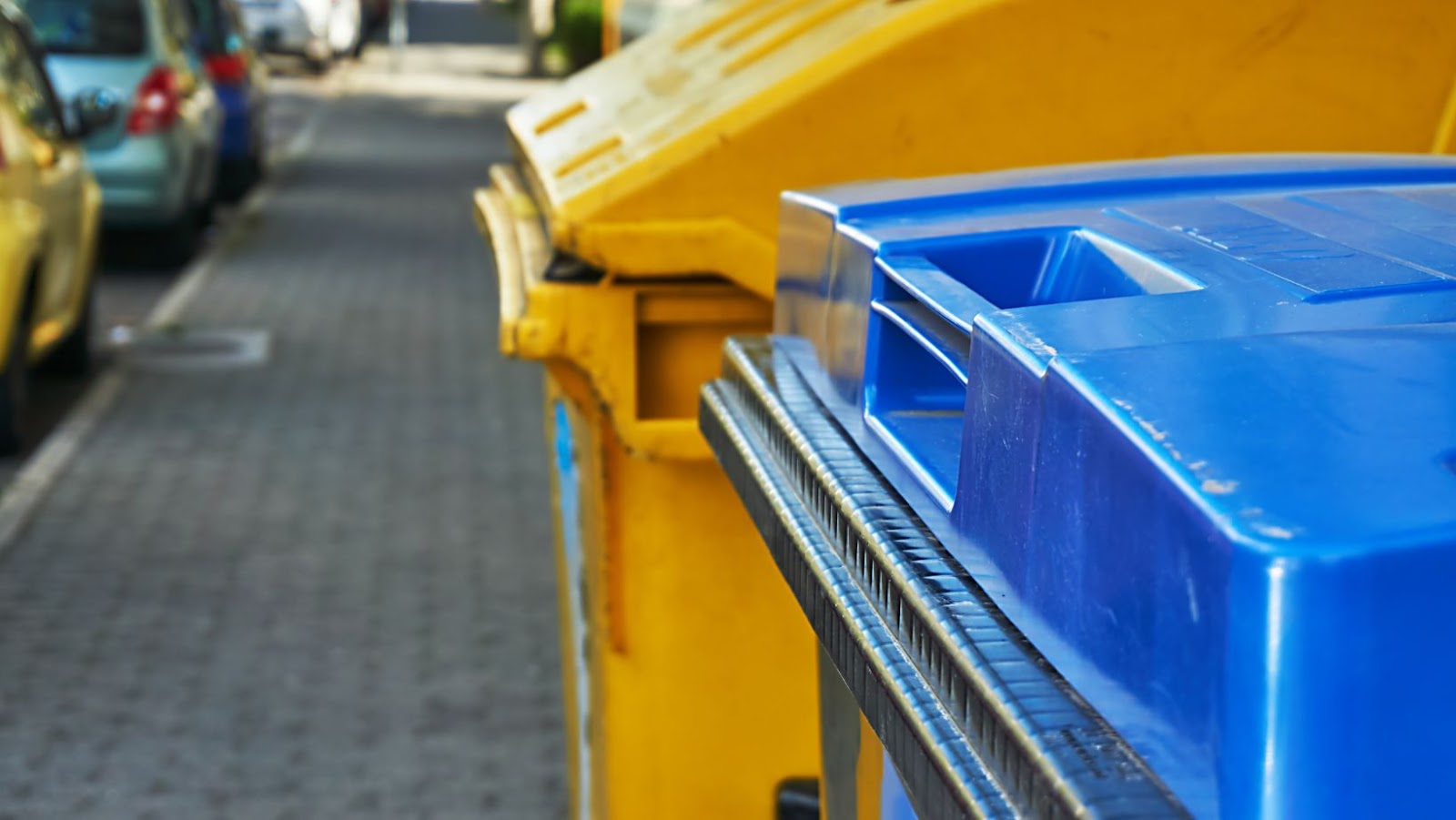 You may think, "Why would I need a service like this?" Believe it or not, there are many reasons why someone may need a residential dumpster rental service. Some of these scenarios may include the following:
Throwing away stuff left over from a recent move
Home renovations
A large cleaning job
Outdoor Events
House Parties
Storm or natural disaster damage
How to Rent a Residential Dumpster
Contact your local waste management or residential dumpster rental service. The representative will ask you for your desired dumpster size. If you are still determining the size you will need, we have a handy guide coming up.
The company will deliver your rental dumpster to the given location at the time of your choosing.
Use it as you need, empty it, call the company, and they will come to get it from the drop-off location.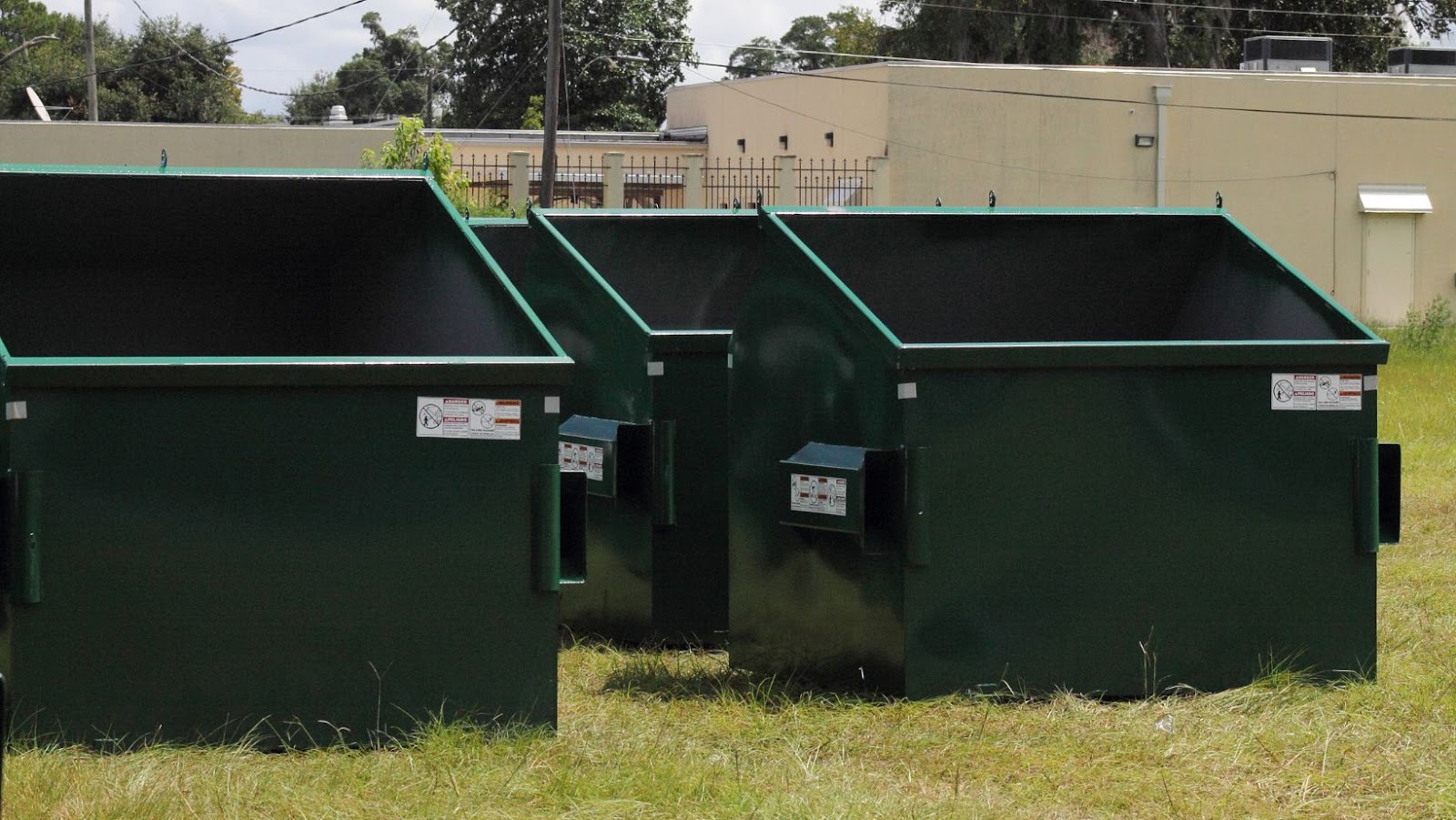 Dumpster Size Guide
Depending on the company you get services from, many different dumpster sizes are available. These are to give you some ideas:
3-Yard Dumpster: These are great for household cleanup or light renovations. It can handle materials like light household, wood, or drywall.
10-Yard Dumpster: 10-yard dumpsters are significant for household or garage cleanups and light renovations. It can handle things like light household trash, wood, and drywall.
There are more available in larger sizes. These are meant for lighter projects that a residential residence might have. Keep in mind that larger dumpsters do have restrictions on how they can be used and may be reserved for commercial purposes only.
Residential dumpster rental services are beneficial to those that need them. Some dumpster rental companies are even making a conscious effort to go green. Going green is a great move to entice more clientele.