Access doors and panels usually come in square-shaped sizes or round edges. However, there are specially shaped panel types formed to address the specific needs of a facility area, like the round duct access doors.
In this blog post, you'll learn more about this unique duct panel and discover the wide range of benefits it can provide to your establishment. But before we tackle its advantages, let's first get to know the round duct access door, from its purpose and features to its functions.
What is a Round Duct Access Door?
A round duct access door is a panel type explicitly developed to provide easy and economic access to round ducts. Compared to square-shaped or rectangular-shaped doors, this exceptional equipment grants efficient airflow with less friction and noise pollution. Here are more compelling features that you can enjoy as you install the round duct panel:
16 gauge galvanized steel
1/8″ thick by 1″ wide closed cell neoprene gasketing
Plated steel pull and catch latch system
Optional mill or aluminum finish
Some of the standard round duct door sizes available in the market are as follows:
7″ x 5″ with 6″ duct opening
9″ x 8″ with 8″ duct opening
11″ x 9″ with 10″ duct opening
13″ x 10″ with 12″ duct opening
15″ x 13″ with 14″ duct opening
17″ x 13″ with 16″ duct opening
19″ x 15″ with 18″ duct opening
19″ x 17″ with 20″ duct opening
20″ x 17″ with 24″ duct opening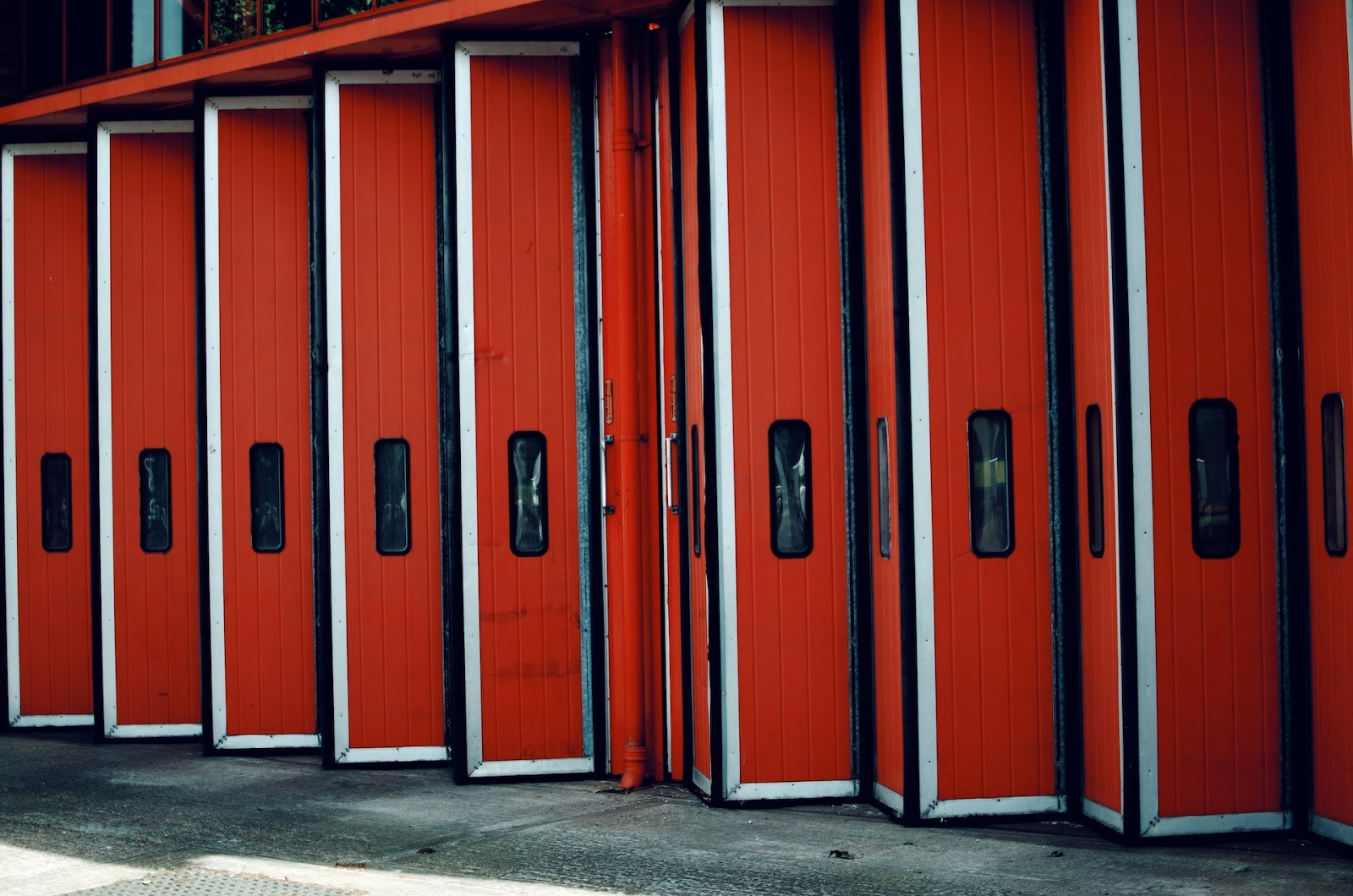 Remember to accurately measure the diameter size of your round duct first before you go and order the access door that will protect it. Remember also that the panels' diameter dimensions are in inch measurements. Now that you know its impressive features, you should discover the fantastic benefits it can provide to your building's round duct area. Here are five of them:
 1. Guarantee Convenient Access
The primary purpose of installing an access panel, whether in regular, square, or round shape, is to give maintenance, cleaning, and repair specialists an instant entry point to perform the necessary tasks effectively. With round access doors, users can enjoy the same function as it particularly secures easy access toward uniquely-shaped round ducts.
Oft-times, high-pressure HVAC systems utilize round ducts, and these facility types require regular upkeep as neglect can result in significant damages and expensive repairs. Moreover, dirty round ducts can adversely affect the air quality inside your building. Thus, owners must ensure convenient entry points for maintenance professionals.
2. Tightly Sealed Doors
Embellished with a wide closed cell neoprene gasket on the door frame, the round duct access panels ensure tight concealment without obstructing the HVAC facility's air system. Moreover, it consists of plated steel pull and catches latches that further seal and protect your facilities from unwarranted access, discouraging tampering and human safety risks at the same time.
3. Efficient Airflow
With round duct panels installed in air ducts, building owners are providing their clients, employees, and visitors with good airflow primarily within the vicinity. What's more amusing is that this door equipment can reduce the friction and noise pollution that an HVAC system usually generates, creating a harmonious building environment.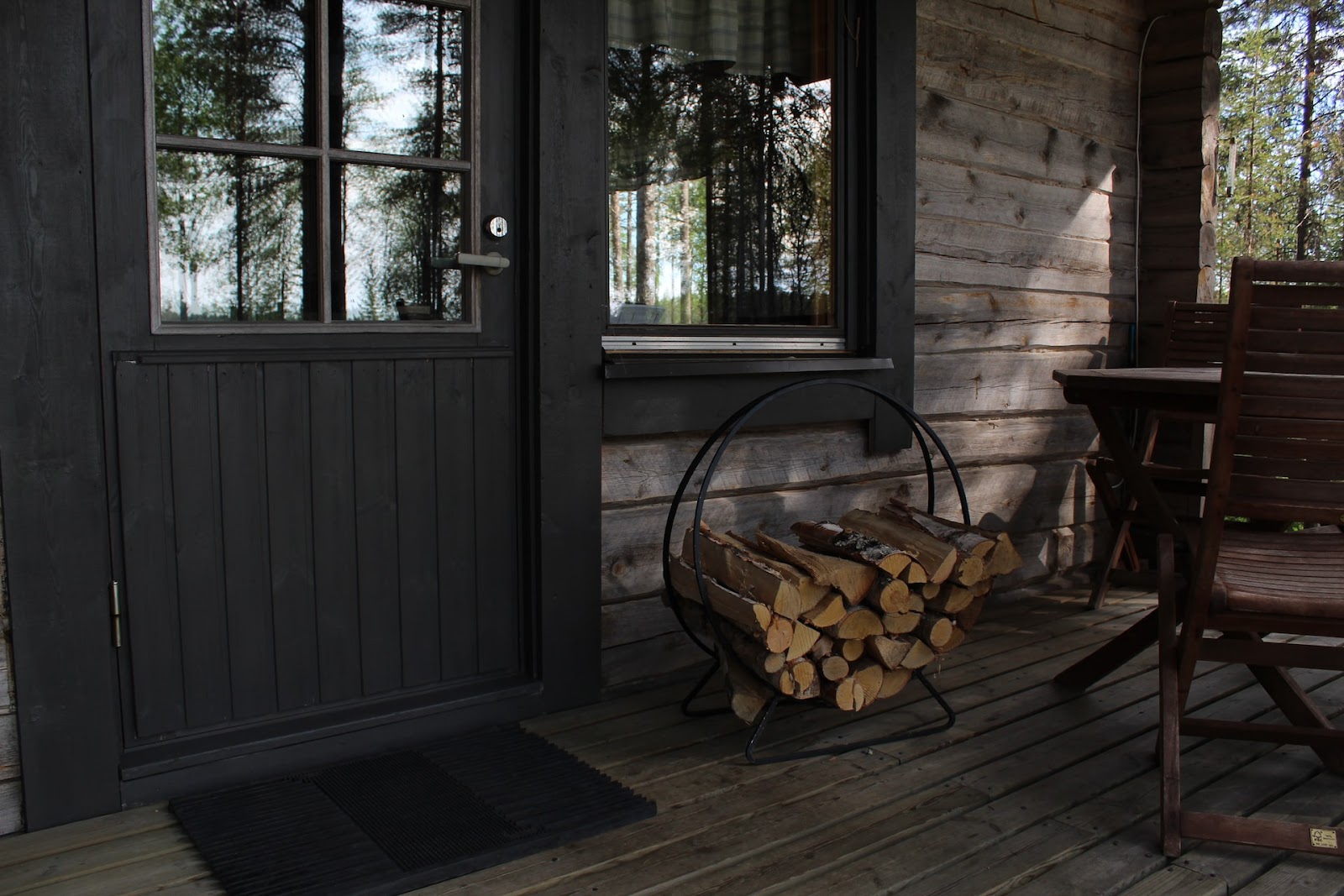 4. Easy to Install
The round duct access panel features a steel continuous piano hinge that allows users a swift and seamless installation process, as it only requires a simple mount flange toward your round air ducts. Usually, the round duct door you'll purchase comes with an installation tutorial, guiding DIY users every step of the way. If you need help to do it yourself, consult with a contractor.
5. Clean and Professional Finish
The round duct access doors are in mill aluminum finish, retaining the steel's neat and professional look. What's excellent with the mill finish access panel is its durability, yet relatively cheaper than other surface finishing processes. It naturally has corrosion resistance as it contains an oxide layer.
Round Panels for Your Round Duct Equipment
Your uniquely shaped round air ducts deserve a highly protective round duct access panel, suiting the demands and desires of the facility area. If you wish to boost further your functionality and the lasting value of your air ducts, you must consider installing a round duct access door.