If having a permanent address makes you cringe, you're not alone. The number of people who favors living a nomadic lifestyle has grown over the past several years. After the lifestyle changes caused by the pandemic, we are somehow living in a digital nomad world. However, this is becoming more common nowadays as people enjoy the many benefits of being so.
It is not surprising that more and more individuals are choosing to work remotely rather than during the usual 9–5. If you're considering taking the plunge and becoming a home-hopping digital nomad, keep a few things in mind.
From figuring out your finances to finding the best places to work and live, check out these great tips for making the most of your nomadic lifestyle.
Keep the Necessities in Mind
As a digital nomad, you'll spend much time on the road. That means you'll need to be prepared for anything. Several things to bear in mind are as follows:
· Pack light: You can bring your entire life. Just pack the essentials.
· Stay connected: Ensure you have a good internet connection and a reliable laptop.
· Be flexible: Things can change quickly when you're on the road. Be prepared to change your plans at a moment's notice.
· Have fun: This is an adventure! Embrace it and enjoy the ride.
Know How Much Space You Need
The amount of room you require to live and work comfortably as a digital nomad is crucial to consider. Of course, this can vary depending on your lifestyle and work requirements, but there are a few things to remember when considering your space needs.
First, think about what type of accommodation you prefer. For example, would you like a private apartment or house, or are you happy with a shared living situation? If you're working remotely, you'll also need to consider if you need a dedicated home office space.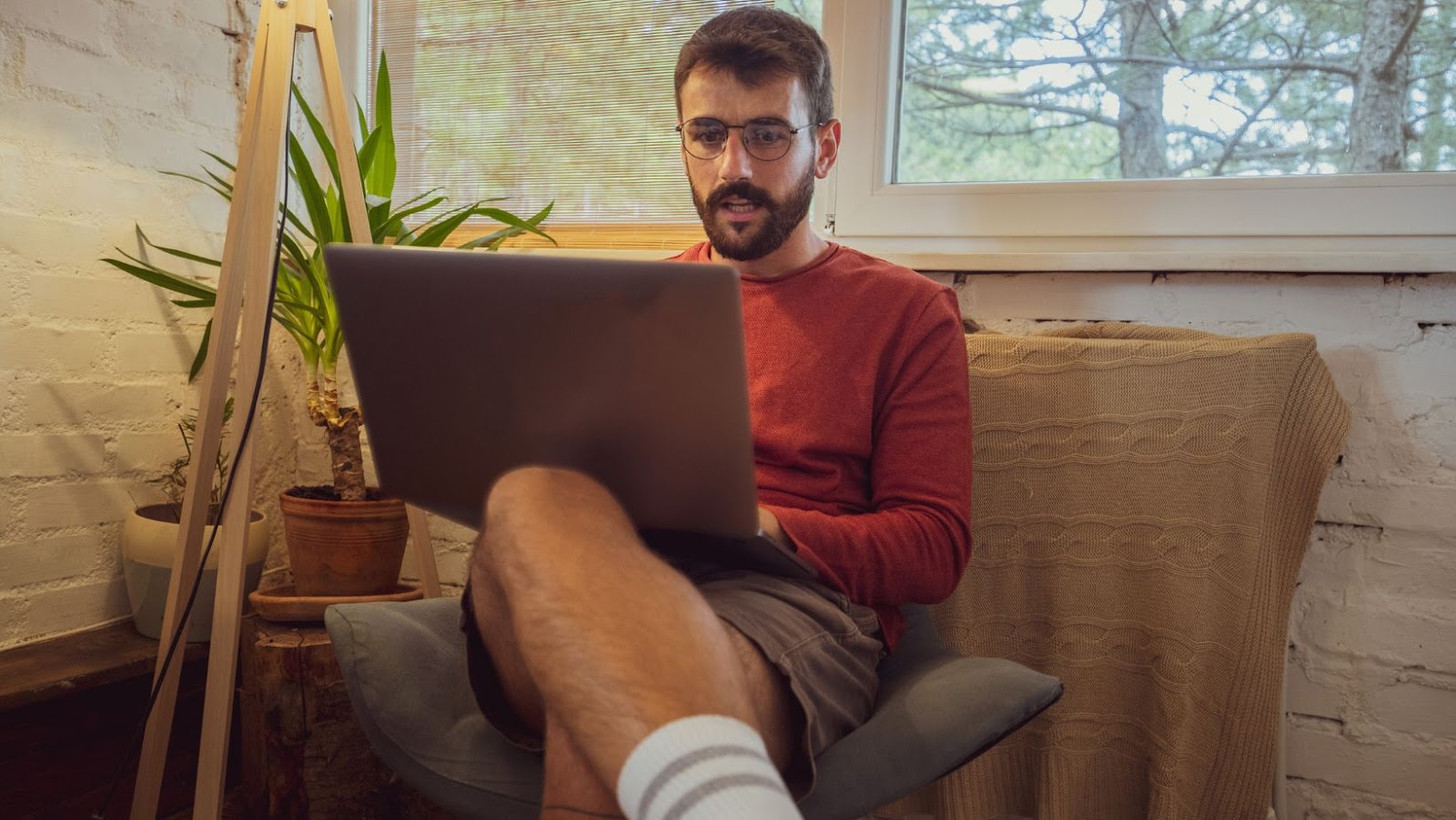 Next, consider your storage needs. If you travel frequently, you'll need to be able to store your belongings securely. This may mean renting a storage unit or using self-storage facilities when you're not on the road.
Finally, think about your budget. What kind of budget have you set for housing and storage? Remember that as a digital nomad, you may need to be flexible with your budget, as your work and travel plans can change quickly.
Consider Your Privacy and Security
The digital age has made it relatively easier to work from anywhere worldwide. But as a home-hopping digital nomad, you must consider your privacy and security. Here are a few tips:
· Make sure your devices are password protected and encrypted.
· Use a VPN when working online, especially if you're using public Wi-Fi.
· Be aware of social engineering scams that target digital nomads.
· Keep your personal information safe using strong passwords and 2-factor authentication wherever possible.
· Use caution when sharing your location or travel plans online.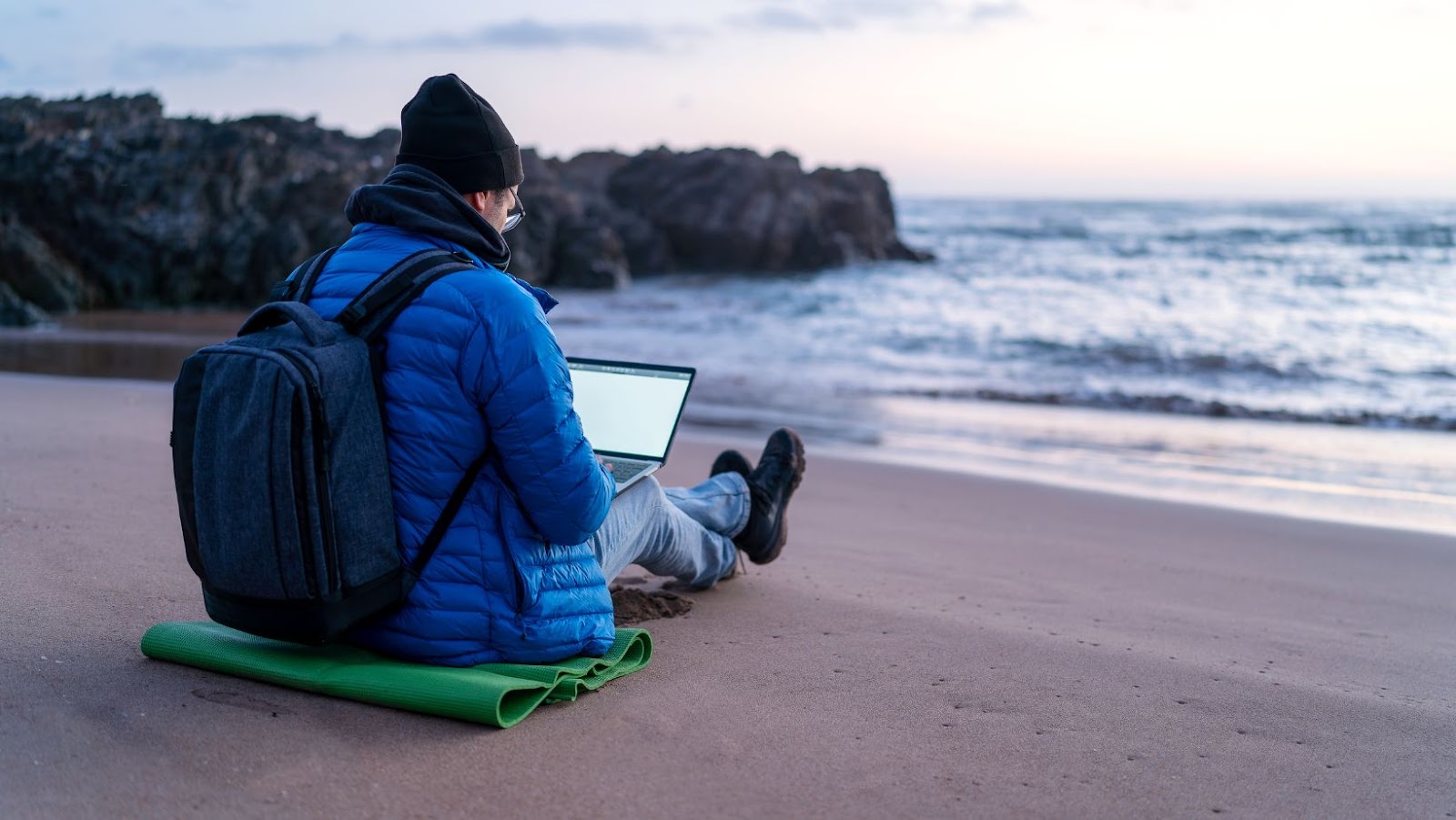 By following these simple tips, you can help keep yourself safe and secure while enjoying the freedom of working from anywhere in the world.
Final Thoughts
Being a digital nomad is more complex than just working from your laptop at a coffee shop. It requires careful planning and organization to make sure you are always productive, happy, and healthy while on the road. We hope these tips have given you a better idea of approaching your digital nomad lifestyle and making the most of it.