The Valentines Day Cupcake War was a festive event hosted by the Food Network. This competition featured eight talented pastry chefs from across the United States competing for the coveted prize of a $10,000 cash prize and a trip for two to the Bahamas. The competition began on February 14th, with the winner being announced on March 1st.
So, who won the Valentines Day Cupcake War? Read on to find out!
Who Won Valentines Day Cupcake War Food Network
The annual Valentines Day Cupcake War is a popular local event. The competition features a wide variety of decorated cupcakes, each vying for the coveted Cupcake War Prize! This competition brings experienced contestants from all around the area, who bring their love of baking to create show-stopping creations each year.
The Valentines Day Cupcake War includes multiple judging rounds. Each judge evaluates the entries based on taste, presentation and adherence to the category parameters. The winner of the competition is determined by a combination of scores from all judges in the final round, and their decision is considered final.
The grand prize for winning this event includes:
A $1,000 cash prize
A plaque
Recognition as "Cupcake King" or "Cupcake Queen"
Additionally, one runner up will receive:
A $500 cash
A plaque to commemorate their efforts in participating in the event
Finally, third place winners will receive:
A $250 cash
Recognition as recipients of special awards created by our sponsors!
Description of the Prize
The Valentine's Day Cupcake War is a baking competition that pits cupcake bakers against each other to create the tastiest, most visually appealing and unique cupcakes possible.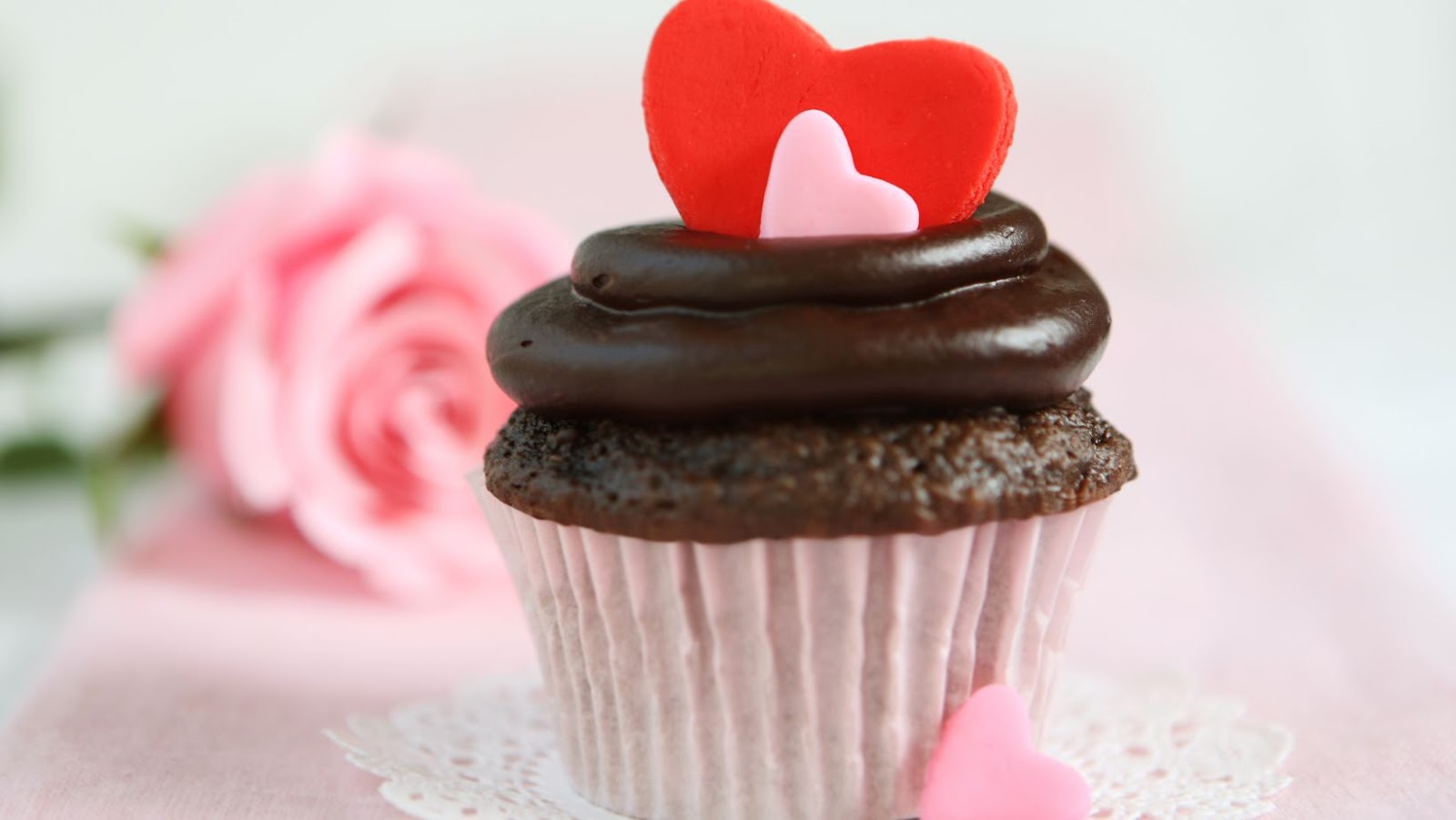 The winner of this prestigious competition will receive a prize package that includes:
A Certificate of Award: An official document that recognizes the achievement and hard work put into creating their winning cupcake.
Gift Cards for Baking Supplies and Ingredients: The winner will receive four gift cards with $100 each to purchase baking supplies and ingredients to help continue their craft.
A Custom-Made Cupcake Trophy: This one-of-a-kind trophy is made of porcelain in the shape of a cupcake – a symbol of the winner's triumphant victory!
An Invitation to Appear as a Special Guest on Cake Wars TV Show: This incredible opportunity allows the winner to showcase their baking skills as they join a panel of judges in critiquing cakes from amateur bakers.
In addition, the winner also receives exclusive recognition by having their name inscribed on the Cupcake War Trophy, which is presented each year at the awards ceremony. This is truly an amazing prize for any aspiring baker!
The Contestants
The Valentines Day Cupcake War, as featured on the Food Network, was an exciting competition between two of the best pastry chefs in the country. Both contestants had to demonstrate their cupcake recipes in front of a panel of renowned judges, showcasing their most delicious, creative, and romantic creations.
The Valentines Day Cupcake War includes multiple judging rounds. Each judge evaluates the entries based on taste, presentation and adherence to the category parameters.
This article will discuss the two chefs who competed in the Valentines Day Cupcake War and offer an analysis of their culinary creations:
Who Participated in the Competition
The Valentines Day Cupcake War was a terrific event that attracted an abundance of talented amateur and professional bakers. The competition was split between two divisions, one for amateur and the other for professional bakers.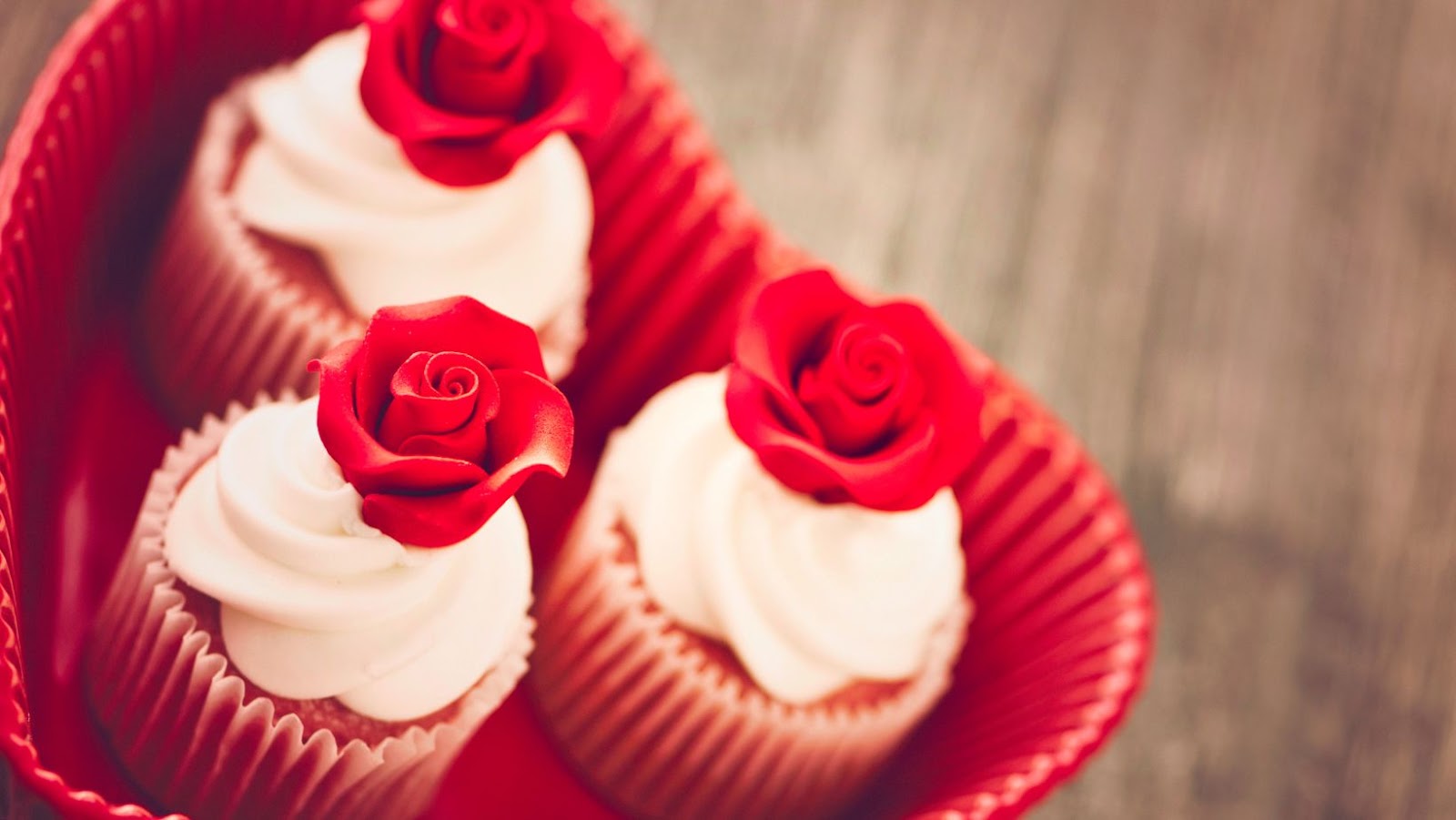 In the Amateur Division, 20 bakers competed in the contest, representing a range of age groups and backgrounds. The contestants included:
Martha Lee – a mother of two who learned how to bake as a child
Ronald Bell – a high school student with an interest in baking
Olivia Boyd – a retired teacher passionate about baking
Katy Mayo – an ambitious housewife and aspiring baker
Matthew Smith – a college student and part-time amateur baker.
The Professional Division saw 16 seasoned bakers from renowned local eateries challenging each other to create delicious cupcakes for the occasion. The contestants included renowned names such as:
Amelia Parker – head pastry chef at Yum Eats restaurant
Stanley Wilkins – master chef at Eloli's Café
Alejandro Lopez – executive pastry chef at Avon Terrace Bakery
Allison Anderson – master of specialty desserts at Pastry Paradise.
What the Contestants Brought to the Table
The Valentine's Day Cupcake War featured talented bakers from around the region. Each contestant brought their own creativity, flair, and of course cupcakes to the table. Contestants showed up ready to win with creations ranging from raspberry-filled decadent chocolate truffle surprises topped with spun sugar, to peanut butter and jelly cupcakes complete with a jam-packed center.
The competition was fierce, but each competitor had their own unique touch that made their entry stand out from the rest. Whether it was creative decorations or interesting flavor combinations, each contestant brought something special to the competition.
The competition ended in a tie between two exciting bakers who went above and beyond to dazzle judges and win hearts of fans. It was a difficult decision as each had such amazing entries that earned them top marks in flavor and presentation by all who tasted them.
In the end, it was clear that these aspiring bakers had found success in their Valentine's Day Cupcake War entries and could proudly say they were the victors at this satisfying bake-off event!
The Judging Process
Judging the Valentines Day Cupcake War was no easy task! Food Network's panel of esteemed judges spent hours tasting and assessing the sweet treats before making a final decision.
Each cupcake was judged on:
How well it represented the theme
The creativity of the design
Overall flavour and texture
Any other special touches
With a range of culinary backgrounds, the judges looked for a perfect harmony between innovation and classic flavors. Overall, it was a tough competition and the judges had a difficult task on their hands.
Who Was on the Judging Panel
The Valentines Day Cupcake War judging panel was composed of five esteemed culinary experts from the local area. The panel included a pastry chef, a local food blogger, a gourmet diner, a food photographer and an industry expert. The team was selected for the variety of experiences and knowledge they bring to the table.
Each individual member of the judging panel was asked to rate each competitor's cupcakes on overall taste, texture, presentation and originality. For each category there were three criteria belonging to this scoring system; creativity, originality and technique. At the end of each category rating period all five judges totaled their votes and these final tallies were added together to form an aggregate score for each cupcake war entrant. In addition to these votes, feedback or constructive criticism given by individual judges during the competition were presented in written form before the final results were declared.
The combined scores from all judges identified one winner per category who was presented with their customized trophy at our Valentines Day Cupcake War award ceremony. Congratulations again to all our competitors!
What Criteria Were Used to Determine the Winner
For the Valentines Day Cupcake War, a panel of five professional baking judges was chosen to evaluate the entries. The judging panel included experienced chefs and bakers who were highly knowledgeable in flavor combinations, texture and overall presentation of the cupcakes. The criteria used by the five-person team to evaluate each cupcake entry included:
Taste: Judges sampled each cupcake to assess its flavor profile and unique sweetness overall. They looked for an even blend of ingredients that produced a delightful bite every time.
Texture: Judges evaluated the overall texture of each cupcake's sponge and icing, paying particular attention to how well it was baked and later decorated.
Appearance: Presentation is an important part of any recipe tasting competition, so judges looked for originality when it came to decoration as well as an appealing cake-to-icing ratio that made it stand out from the rest.
Originality/Creativity: Creativity is key in a competition like this, so judges assessed all contending recipes on their uniqueness of ingredients and flavors as well as how visually impressive they were when presented.
The Winner
After a long and intense battle between some of the top chefs on the Food Network, the winner of the Valentines Day Cupcake War has been announced. Chef Alex Moreno emerged triumphant to take home the trophy after wowing the judges with his delectable confections.
Let's explore the journey of the triumphant chef throughout the competition and the grand finale:
Who Was Declared the Winner
On Saturday, February 15th, the much anticipated Valentines Day Cupcake War competition culminated in a head-to-head battle between two of San Francisco's top bakers. After constructing extravagant cupcakes with only their imaginations to limit them, the final judgment was made by an expert panel of judges who declared Bob Smith of Sugar Rush Bakeshop the big winner!
Bob's winning entry was a custom design that combined classic Valentine's hues with a unique twist. His cherry cupcake with pink frosting and vanilla drizzle impressed all the voters and won him the title of Cupcake War Champion for 2020! Along with his shiny new trophy, Bob also went home with valuable industry experience from having taken part in such a great competition. Congratulations to Bob on his amazing accomplishment!
What Was the Prize for Winning
The prize for winning the Valentines Day Cupcake War was an Amazon Kindle Fire 7, complete with a color touchscreen display, 8GB of storage space, and one year of Amazon FreeTime Unlimited. The winner was also given a gift card to use towards purchasing the content they wanted on the Kindle Fire. Additionally, they received an assortment of movies and music to get started.
Chef Alex Moreno emerged triumphant to take home the trophy after wowing the judges with his delectable confections.
The intent behind this prize was to cultivate greater interest in reading among all passionate bakers by providing them with extended access to literature, art and entertainment. By encouraging creative minds to continue dreaming up new recipes and creative cupcakes, we hope that the entire baking community will be further enriched.
Conclusion
After a long and tense battle between two teams in the Food Network's Valentine's Day Cupcake War, Team Sweet Tooth was declared the winner. The team was able to impress the judges with their creativity, presentation, and flavor combinations, as well as their unwavering enthusiasm for the competition.
Let's take a look at the winning cupcake creations from Team Sweet Tooth and find out why they won the Valentine's Day Cupcake War.